Many workers in the US experience limited opportunities and are over- or underrepresented in certain kinds of jobs because of occupational segregation and discrimination. They are affected in adverse and unequal ways in the labor market based on race, ethnicity, gender, age, ability, and other demographic characteristics. WorkRise generates evidence on and elevates our understanding of how demographic disparities and inequities can be addressed to promote economic mobility for all workers and create a more equitable labor market.
Working Knowledge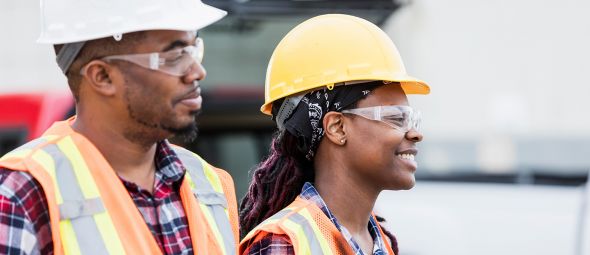 Economic context
October 29, 2020
Ensuring a Recovery That Offers Greater Economic Mobility to More Americans
A bipartisan panel of economists agrees that the Covid-19 crisis has exposed past and current failures to target policies and action towards workers in low-wage jobs and industries. Now is the time to chart a more equitable course.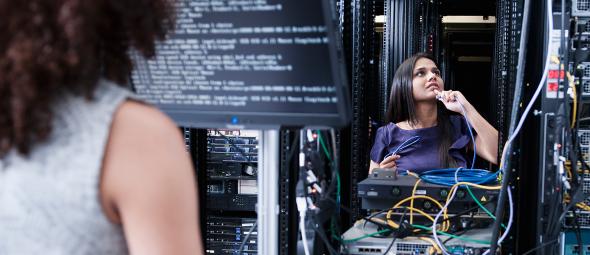 Economic context
September 16, 2020
Introducing WorkRise: Building a More Equitable and Resilient Labor Market
WorkRise is designed to identify, test, and share bold new ideas for transforming the labor market for low-wage workers and accelerate their economic mobility, writes Urban Institute President Sarah Rosen Wartell.
Research
Demographic disparities
September 28, 2020
Racial Inequality in the Labor Market and Employment Opportunities
This brief explores the persistent inequities and disparities in outcomes experienced by people of color in the U.S. labor market through key data points, delves into root causes based on a review of the evidence, and identifies key gaps in our knowledge of why and how labor market inequality endures.