Savings, asset-building, and access to credit play a significant role in driving upward economic mobility, particularly across generations. These factors not only allow workers to raise their standard of living, they also provide a financial cushion to absorb shocks such as a layoff or medical emergency. Although workers in low-wage occupations often do not have access to credit or asset-building tools such as retirement savings, new models for building wealth and credit have emerged.
Working Knowledge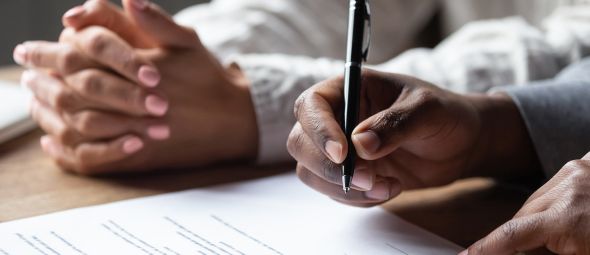 Wages and employer-provided benefits
June 17, 2021
Article
Employer-Sponsored Small Dollar Loans Improve Workers' Access to Safe and Affordable Credit
Financial shocks harm both workers and their employers. They undermine a workers' employment and prospects for economic mobility and raise costs for employers.
Financial stability
May 04, 2021
Article
A Call to Reimagine Work and Benefits to Ensure All Workers Attain Financial Security
WorkRise and the Aspen Institute Financial Security Program convened experts to share insights on creating equitable opportunities for low- and middle-wage workers to achieve financial security.