Where people live can expand or limit their economic mobility. And labor market conditions vary considerably by locality. When examined, these differences across local economies and labor markets and urban, rural, and suburban geographies can reveal disparities in job opportunities. WorkRise generates evidence on and elevates our understanding of how geographic disparities can be addressed to promote economic mobility for all workers.
Working Knowledge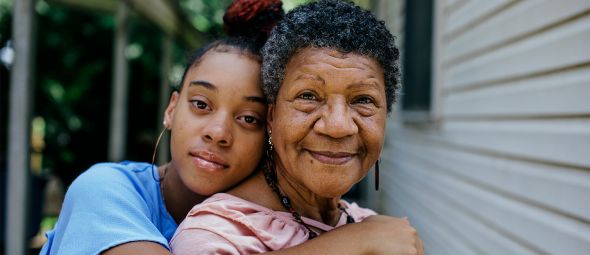 Demographic disparities
May 26, 2022
Blog Article
New Student Research Builds Evidence on Different Dimensions of Inequality
WorkRise grantee, the Opportunity Lab at the University of California, Berkeley, hosted a convening where student researchers shared new work examining historical roots and international examples of labor market inequality.