States and localities shape workers' economic mobility and security through a number of channels. State and local agencies work with employers and workforce training providers to create economic opportunities for workers and help match people's skills with employer needs. States and localities can also shape workers' opportunity for upward mobility by enacting their own laws on minimum wage, occupational licensing, collective bargaining, paid leave, and programs such as universal prekindergarten.
Research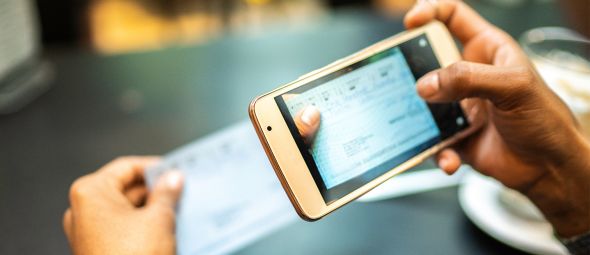 Wages and employer-provided benefits
October 07, 2020
The Challenge of Slow Wage Growth
Because of sluggish wage growth, middle- and low-wage workers in the United States are today doing little better in real terms than similarly situated workers 40 years ago, exacerbating economic burdens experienced by workers during the current COVID-19 crisis. This brief examines the evidence on wage growth for the typical worker over several decades and concludes that efforts to rebuild the U.S. labor market must include policies to accelerate wage growth.