Wages and employer-provided benefits such as health insurance, paid leave, and retirement savings are fundamental components of job quality. They are primary drivers of people's economic security and mobility that are determined by a complex set of levers, including market forces, industry norms, employer decisionmaking, and public policy. WorkRise generates evidence on and elevates our understanding of how wages and benefits affect workers' economic security and mobility.
Research
Employer practices
June 17, 2022
Employer Practices and Worker Outcomes: A Landscape Report
Commissioned by WorkRise, this report by researchers at the MIT Sloan School of Management summarizes evidence on employer practices that influence economic mobility and promising areas for research to advance the state of policy and practice.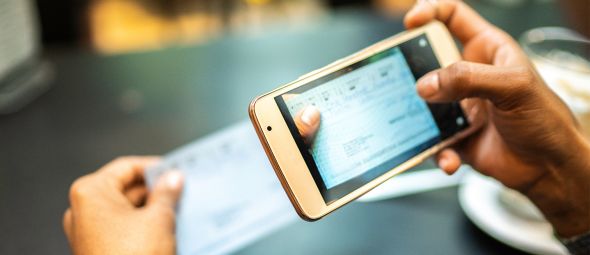 Wages and employer-provided benefits
October 07, 2020
The Challenge of Slow Wage Growth
Because of sluggish wage growth, middle- and low-wage workers in the United States are today doing little better in real terms than similarly situated workers 40 years ago, exacerbating economic burdens experienced by workers during the current COVID-19 crisis. This brief examines the evidence on wage growth for the typical worker over several decades and concludes that efforts to rebuild the U.S. labor market must include policies to accelerate wage growth.
Upcoming Events
Virtual Event
Challenges and Opportunities: How Tight Labor Markets Create Mobility Ladders for Workers and Low-Income Families
View Event Details