OUR APPROACH

Grantmaking and Partnerships
Led by a cross-sector Leadership Board that is ideologically diverse and representative of often-siloed groups, WorkRise invests in research on policies, programs, and practices that have the potential to accelerate economic security and mobility for low-wage workers. We fund analyses and the creation of data that shed light on labor market barriers, trends, and opportunities. And we engage in strategic partnerships that help advance evidence-based solutions in support of our mission. Learn more about our most recent request for proposals and how you can collaborate with WorkRise.
Research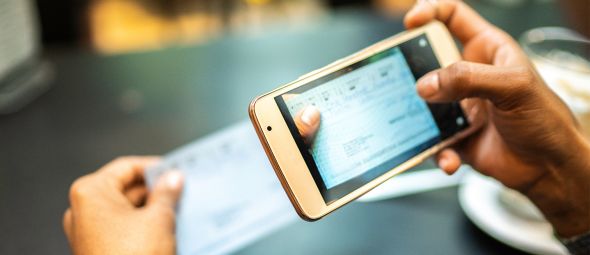 Wages and employer-provided benefits
October 07, 2020
The Challenge of Slow Wage Growth
Because of sluggish wage growth, middle- and low-wage workers in the United States are today doing little better in real terms than similarly situated workers 40 years ago, exacerbating economic burdens experienced by workers during the current COVID-19 crisis. This brief examines the evidence on wage growth for the typical worker over several decades and concludes that efforts to rebuild the U.S. labor market must include policies to accelerate wage growth.
Demographic disparities
September 28, 2020
Racial Inequality in the Labor Market and Employment Opportunities
This brief explores the persistent inequities and disparities in outcomes experienced by people of color in the U.S. labor market through key data points, delves into root causes based on a review of the evidence, and identifies key gaps in our knowledge of why and how labor market inequality endures.