OUR APPROACH

Grantmaking and Partnerships
Led by a cross-sector Leadership Board that is ideologically diverse and representative of often-siloed groups, WorkRise invests in research on policies, programs, and practices that have the potential to accelerate economic security and mobility for low-wage workers. We fund analyses and the creation of data that shed light on labor market barriers, trends, and opportunities. And we engage in strategic partnerships that help advance evidence-based solutions in support of our mission. Learn more about our most recent request for proposals and how you can collaborate with WorkRise.
The Latest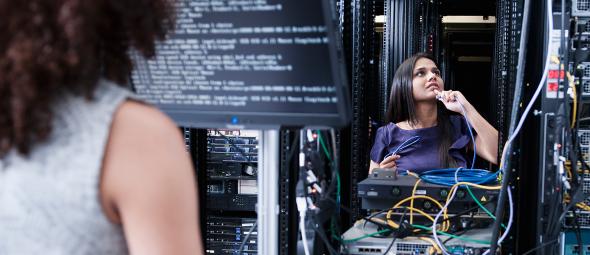 Economic context
September 16, 2020
Introducing WorkRise: Building a More Equitable and Resilient Labor Market
WorkRise is designed to identify, test, and share bold new ideas for transforming the labor market for low-wage workers and accelerate their economic mobility, writes Urban Institute President Sarah Rosen Wartell.
Launching Workrise
Uncovering Bold Ideas for Transforming the Labor Market for Low-Wage Workers 
Event Series