WorkRise aims to elevate the voices of the workers, advocates, employers, policymakers, and practitioners leading transformative change in the labor market. Practitioner Talks is a new quarterly speaker series where we highlight the experiences and expertise of changemakers seeking and shaping economic opportunity and mobility at work.
Join WorkRise and the Aspen Institute Business and Society Program for our next Practitioner Talk featuring Neena Potenza, people and culture strategic initiatives manager at Ingka Group, the largest IKEA retailer operating more than 390 stores with 174,000 employees in 32 countries. Potenza will share insights on how IKEA is approaching job quality and worker voice for retail workers and, more generally, how large employers can build pathways for economic mobility for workers who have been excluded from opportunity through structural disadvantage. She will also reflect on ways workers can influence company practices and how current trends in the labor market are shaping IKEA's talent and workforce strategies. Potenza will be in conversation with Todd Greene, the executive director of WorkRise and an Urban Institute fellow.
Speakers:
Neena Potenza, People and Culture Strategic Initiatives Manager, Ingka Group
Todd Greene, Executive Director, WorkRise, and Institute Fellow, Urban Institute
Event Materials:
The Aspen Institute Business and Society Program (BSP), founded in 1998, works with business executives and scholars to align business decisions and investments with the long-term health of society—and the planet. Aspen BSP works through carefully designed networks, working groups, and dialogue, such as the Idea Lab on Worker Voice in Corporate Governance, which convenes leaders and experts to develop new ways to embed worker voice inside corporate decisionmaking and accountability systems. A new initiative, the Economic Mobility Accelerator, helps corporate teams scale promising projects that drive business value and enhance economic mobility for low-wage workers.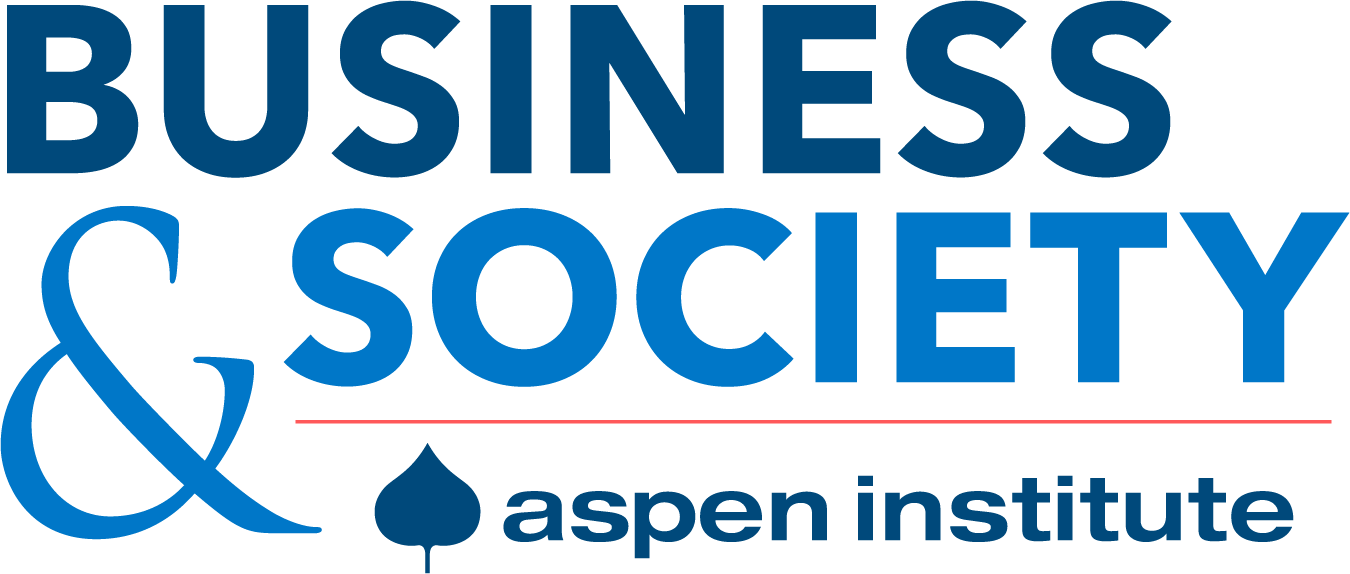 Support for this event is provided by the funders of WorkRise. For more information on the funding principles of the Urban Institute, WorkRise's host organization, please go to urban.org/fundingprinciples.
We strive to host inclusive, accessible events that enable all individuals, including individuals with disabilities, to engage fully. Please email events@urban.org if you require any accommodations or have any questions about this event.