People's access to opportunity and advancement in the labor market is shaped by macroeconomic forces, technological change, policy choices, and labor market dynamics. Over the past 40 years, these influences have culminated in greater income inequality and less upward economic mobility for US workers. They have also contributed to a growing share of low-wage jobs in the US labor market. WorkRise generates evidence on and elevates our understanding of how macroeconomic, technological change, policy, and labor market dynamics influence economic security and mobility.
Research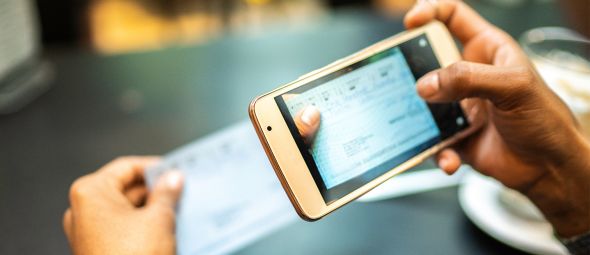 Wages and employer-provided benefits
October 07, 2020
The Challenge of Slow Wage Growth
Because of sluggish wage growth, middle- and low-wage workers in the United States are today doing little better in real terms than similarly situated workers 40 years ago, exacerbating economic burdens experienced by workers during the current COVID-19 crisis. This brief examines the evidence on wage growth for the typical worker over several decades and concludes that efforts to rebuild the U.S. labor market must include policies to accelerate wage growth.