Employer practices such as hiring, scheduling, promotion, supervision, and on-the-job training determine workers' day-to-day reality and long-term prospects in the labor market. The growing prevalence of independent contractors and contingent workers underscores the continued fissuring of employer-employee relationships. And the rise of the gig, app-based economy signals that more workers are pursuing nontraditional work arrangements, which may offer both advantages (flexibility and supplementary income) and disadvantages (income volatility and a lack of worker protections and access to benefits). WorkRise generates evidence on and elevates our understanding of how employer practices and shifting employer-employee relationships shape economic security and mobility.
Working Knowledge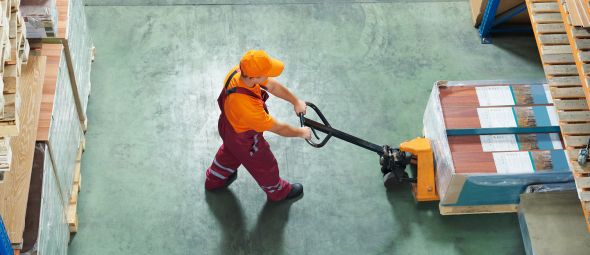 Employer practices
February 12, 2021
How Do We Define "Good Jobs," and How Do They Affect Worker Well-Being?
Our new blog series highlights evidence and areas for further research on connections between job quality and economic mobility. Our first post shares a new framework for understanding job quality elements and how they affect worker well-being.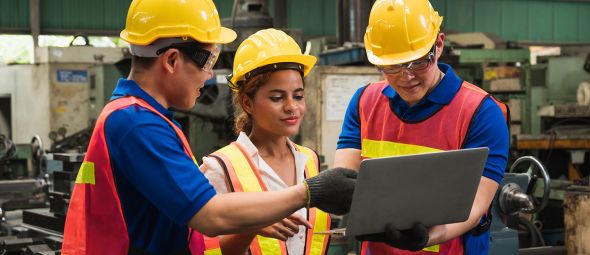 Employer practices
January 26, 2021
New Protections Needed for Contractors and Temporary Workers as Companies Continue to Outsource Labor
A new report highlights the need for an expansion of rights and protections for independent contractors and temporary workers, a growing share of the US workforce.