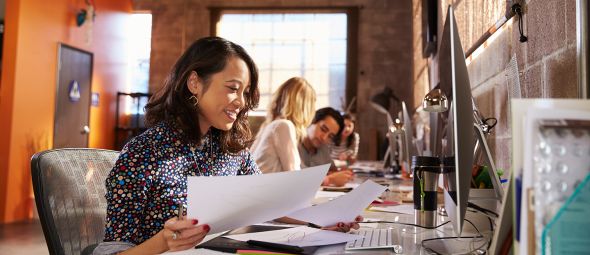 Economic context
May 03, 2023
Research Summary
Tighter Labor Markets Boost Occupational Mobility for Workers in Low-Quality Jobs
A recent Cleveland Fed study finds that tighter labor markets facilitate job upgrading, boosting upward mobility and access to good jobs for workers in low-quality occupations.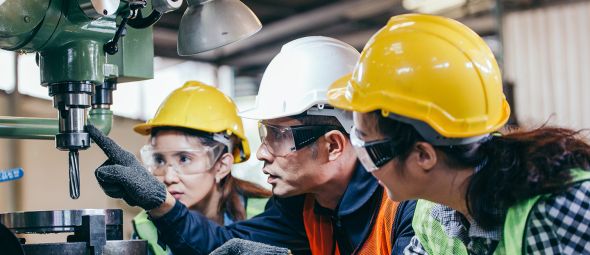 Skills and training
May 10, 2023
Article
Strategies for Success: Investing in Child Care and Employer-Led Workforce Development
The US needs greater investment in workforce development that aligns with what local employers needs, notes Cheryl Oldham, who leads workforce and education programs at the US Chamber of Commerce Foundation.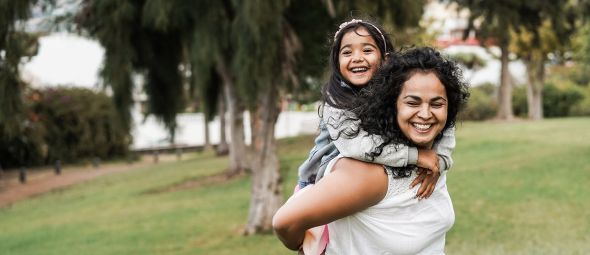 Economic context
May 17, 2023
Research Summary
Amid a Collapsing Labor Market, Pandemic Policy Response Reduced Poverty and Inequality
Research indicates that the robust economic policy response to the COVID-19 pandemic and historically fast employment recovery resulted in reduced poverty and inequality even amid unprecedented pandemic-induced labor market dislocations, according to a recent working paper from the Bureau of Labor Statistics.
Event type:
Internal
External
About Working Knowledge
About Working Knowledge
Through careful curation of data, research, and evidence-based insights, Working Knowledge equips policymakers, business leaders, advocates, and allies with the information they need to build a more equitable, resilient labor market.
Learn more about WorkRise