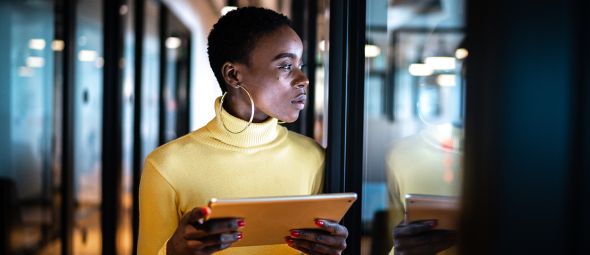 Social determinants of work
October 03, 2023
Article
How Diversity Policies Shape the US Labor Market
In wake of the Supreme Court's decision to ban affirmative action in higher education, this article aims to address the potential consequences by examining the economic effectiveness of affirmative action, exploring its achievements and critiques, as well as the implications of race-neutral policies in promoting equity in the labor market.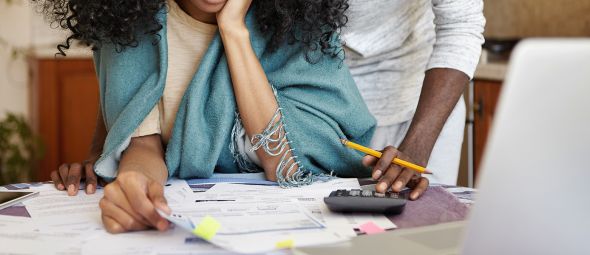 Skills and training
September 26, 2023
Article
The Impact of Student Debt on the Low-Wage Workforce
Student loan debt has a negative impact on labor market outcomes and economic mobility, with disparate economic impacts for low-wealth households. Burdens fall more heavily on Black and Latinx borrowers and those who did not complete their degree.
Job search and matching
September 19, 2023
Research Summary
How Job Search Limitations Worsen Wage Inequality
Wealth inequality, societal expectations, and declining worker power worsen wage gaps by making it more difficult for people of color and women to search for better-paying jobs.
Event type:
Internal
External
About Working Knowledge
About Working Knowledge
Through careful curation of data, research, and evidence-based insights, Working Knowledge equips policymakers, business leaders, advocates, and allies with the information they need to build a more equitable, resilient labor market.
Learn more about WorkRise